Cycling-Day 32-Enoshima
Nice bluebird day.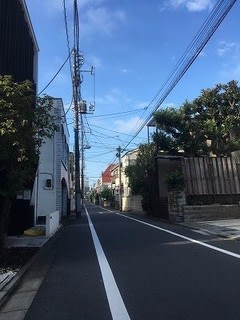 The first time to Enoshima since the surgery.
Day 32, 271 days for cycling, total distance 19,357.6km, total climb 219,669m
Enoshima 7:51-15:04
Distance today 117.7km, climb 425m, duration 5:56, avg speed 19.8km/h, burned 2,554kcal
Gear: GIANT DEFY COMPOSITE SE
142 days since injury, 111 days since surgery
Arriving at Samukawa Shrine in 2 hours 12 minutes.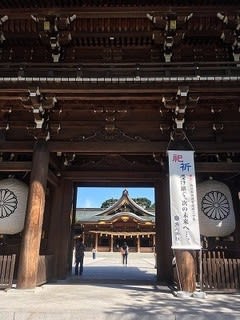 Good to be here in the same pace as the past.
Samukawa shrine is getting busy for Shichigosan(7-5-3) celebration.
Crossing Sagami river.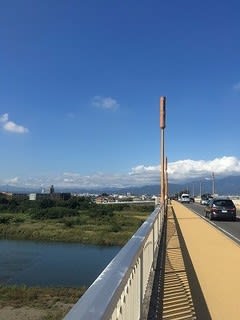 Nice riding along the beach.
Enoshima was busy.
Arrived in 1 hour from Samukawa.
Lunch at the favorite cafe at 11:45.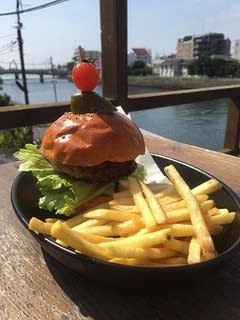 This burger is available from 11 am. Good timing.
I am now happy to eat this burger again after the surgery.
Going home.
Nice riverside running makes me go all the way.