Cycling-Day 27-Azumino
Riding in Hakuba.
I wanted to go further, but it was raining in the morning. Departed at 10:40.
Day 27, 266 days for cycling, total distance 19,077.4km, total climb 216,356m
Azumino 10:40-15:11
Distance today 75.2km, climb 904m, duration 3:18, avg speed 22.7km/h, burned 1,454kcal
Gear: Specialized Rockhopper Pro
127 days since injury, 96 days since surgery
There was a running competition in Omachi city.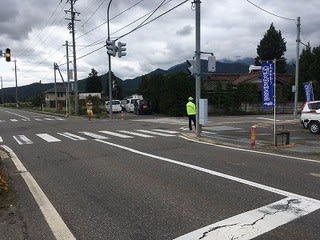 Arrived at a bakery in Azumino in 1 hour half.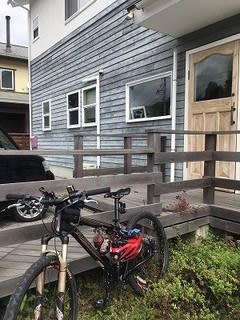 Just bought some bread and return.
And buying apples on the way back. The apple season has come.
The bread is not heavy but bulky. The apples are heavy in my backpack.
The buckwheat field was full of flowers.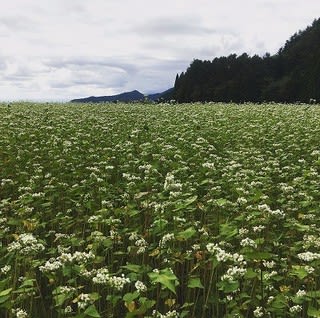 Lunch at a Himalayan curry restaurant as usual.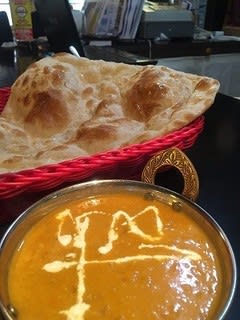 Oito line had a special train operation today.
There were many fans along the rail track.
The ride was very nice with cooler breeze under the clear sky.