Cycling-Day 26-Tama River(Hamura Dam)
Hamura dam after a long time.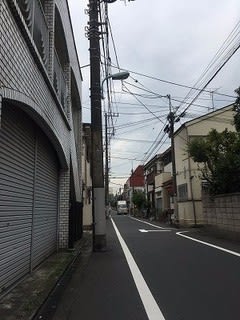 Day 26, 265 days for cycling, total distance 19,026.0km, total climb 214,846m
Tama River(Hamura Dam) 11:47-17:18
Distance today 99.1km, climb 298m, duration 4:30, avg speed 21.4km/h, burned 2,040kcal
Gear: GIANT DEFY COMPOSITE SE
124 days since injury, 93 days since surgery
The last weekend was rainy and I could not go riding.
I go riding today instead.
Couldn't run in higher pace with injured knee after the surgery,
but arrived in 2 hours 6 minutes, not bad.
One of my favorite restaurants after three months since last visit.
Good to be back here.
The leaves become colored a little.
The autumn approaching while I was doing rehabilitation.