Cycling-Day 25-Okusawa(6.0km)
To the bakery as usual, before the typhoon approaches.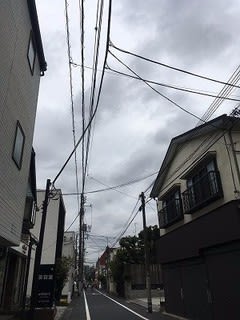 Day 25, 264 days for cycling, total distance 18,833.9km, total climb 214,315m
Okusawa 10:33-11:02
Distance today 6.0km, climb 65m, duration 0:34, avg speed 16.2km/h, burned 130kcal
Gear: GIANT DEFY COMPOSITE SE
120 days since injury, 89 days since surgery
I wanted go further today, but the forecast calls the rain soon.
I got asleep again and got up late, then left to the bakery as usual.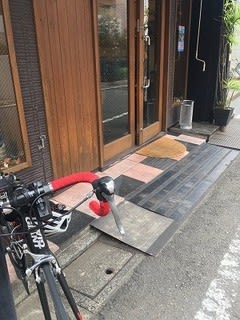 Eventually it started raining very late afternoon, perhaps I could go further.