Walking-Day 9-Ebisu(14.3km)
To rebuilding the body after a lazy business trip to Hokkaido.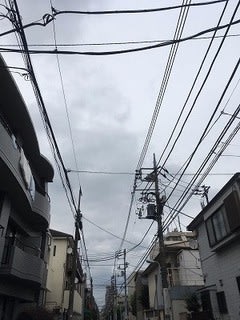 The clouds looks thick.
Tokyo has over 20 rainy days straight.
Day 9
Ebisu 14:18-17:35
Distance today 14.3km, climb 241m, duration 2:35, avg speed 5.5km/h, burned 733kcal
I felt a little exhausted and didn't want to walk far.
Coming to Ebisu, to visit a brawny store.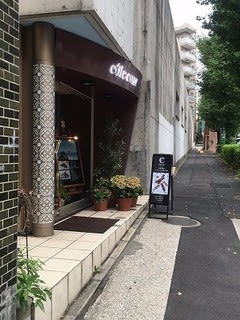 I wanted to eat it here but the eat-in service was finished. I bought some pieces.
Retrying a burger shop on the way back, which I could not get in last week.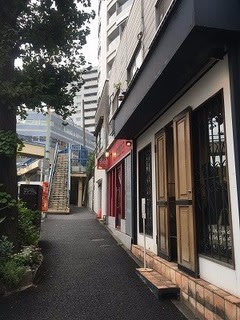 Luck to have a burger.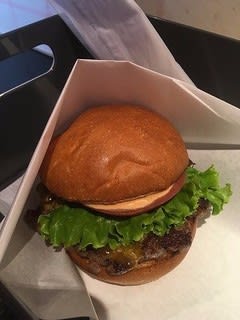 Then I had to go back to Ebisu station after I remembered to buy something.
I found the good to buy was sold out there, and kept walking to Ebisu garden place.
There was a market.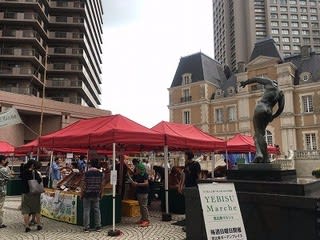 I wanted to have coffee on the way back,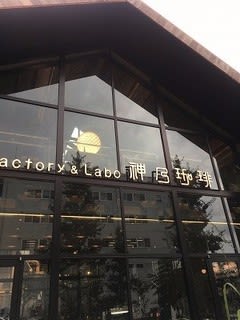 but all seats were full. I took some samples.
The total distance was 14km. I didn't realize I walked that far.