Cycling-Day 22-Tama River(Manganji ferry)
Tamagawa riding after two months.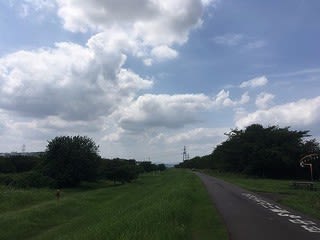 Day 22, 261 days for cycling, total distance 18,763.0km, total climb 214,251m
Tama River(Manganji ferry) 11:24-15:05
Distance today 66.1km, climb 785m, duration 3:3, avg speed 21.6km/h, burned 1,373kcal
Gear: GIANT DEFY COMPOSITE SE
100 days since injury, 69 days since surgery
Nice early autumn blue sky.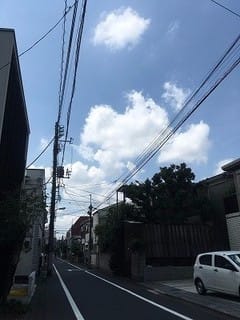 Today I tried going further.
Marukobashi bridge.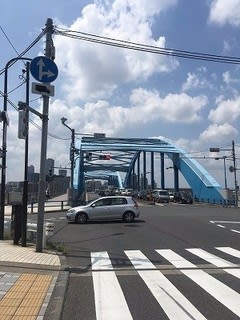 The pace was slower, but I could arrive at Manganji ferry.
Perhaps I could go further, but I return here to be more conservative.
This place was Seven Eleven a few years ago and had been vacant since it was closed. Now a new cafe is open.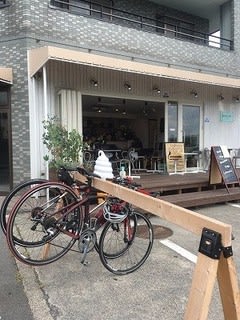 I wanted to try visiting.
Nice coffee.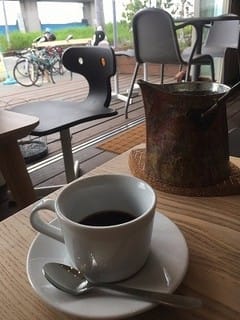 Then I stopped by a bakery.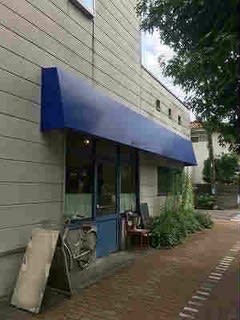 Today the total distance was 65km without any problems.
Next time I will try 100km.