Walking-Day 8-Shibuya(15.6km)
Walking day goes on.
Day 8
Shibuya 11:44-15:30
Distance today 15.6km, climb 282m, duration 2:52, avg speed 5.4km/h, burned 769kcal
One of my favorite bakery was closed last month, but their chain cafe takes over some of menu. I walked up to buy it. Of course I could ride on train, though.
A sandwich house on the way.
I am interested in this place, but all sandwiches were sold out at the time.
Hillside pantry.
It's been really for a while since I came here.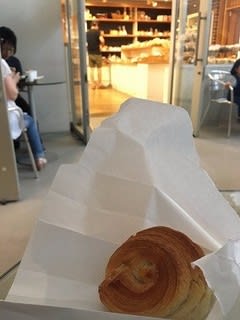 I love this croissant. Love to have this again.
Shibuya was busy in summer season.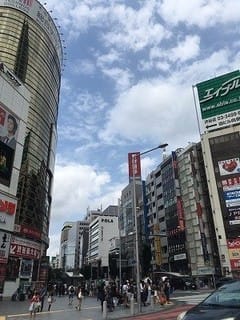 There was a long long queuing for an event of Minions in Harajuku.
Actually I came far beyond my destination today.
The bakery of my destination today.
1 hour half, 8km so far.
Just buy bread and return.
I wanted to try a burger here,
but the seats were full.
The sandwich house I stopped by on the way got new fresh sandwiches on the way back.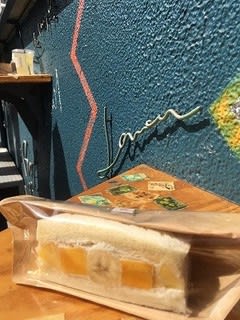 Passion fruit sandwich tastes good, but cannot be to go in such hot weather.
Late lunch at a burger restaurant.
Burger with beer. I don't drink beer often, but looks like a nice combination with a burger.
Ootori shrine.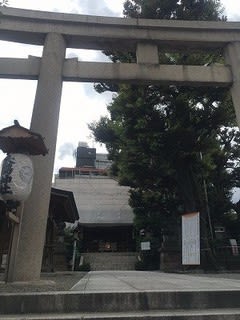 I went through this place but this is the first time to visit.
The clouds approaching in the west sky,
but good to be back before it gets rain.