Walking-Day 3-Okusawa/Neighborhood(9.0km)
Day 3
Okusawa/Neighborhood 10:18-15:42
Distance today 9.0km, climb 98m, duration 1:41, avg speed 5.3km/h, burned 401kcal
Not good weather. Walking to the favorite bakery.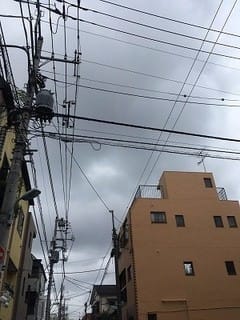 Okusawa 10:18-11:28
Distance today 5.9km, climb 69m, duration 1:6, avg speed 5.3km/h, burned 267kcal
Buying favorite sandwich and came home.
Leaving for tea time.
Neighborhood 14:51-15:42
Distance today 3.1km, climb 29m, duration 0:35, avg speed 5.2km/h, burned 134kcal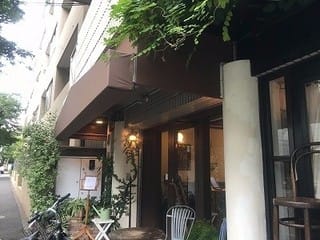 Usually I could go around on bike in one time, but walking is not so convenient.
Good to walk over 10km, though.