Cycling-Day 19-Tama River(Hamura Dam)
Nice blue sky.
Day 19, 258 days for cycling, total distance 18,699.0km, total climb 212,388m
Tama River(Hamura Dam) 9:23-14:42
Distance today 102.2km, climb 170m, duration 4:26, avg speed 23.0km/h, burned 2,088kcal
Gear: GIANT DEFY COMPOSITE SE
It's pity that I cannot go hiking or mountain skiing, but the situation is better than nothing that I can go riding.
Ride to Tamagawa,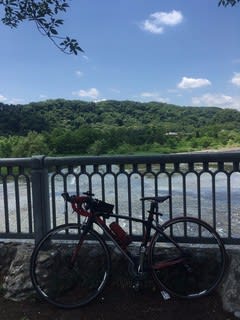 in 2 hours 2 minutes.
I did not give so much effort because of my left knee, but the duration was better.
Burger as usual.
And the favorite bakery on the way back as usual.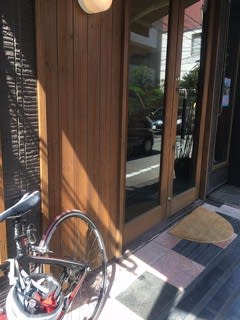 The Tamagawa routine as usual.