Cycling-Day 17-Fuchu
Going a little far.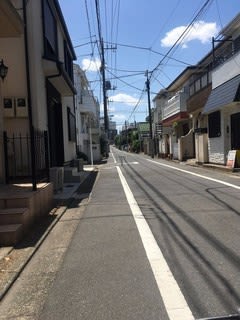 Day 17, 256 days for cycling, total distance 18,439.4km, total climb 211,898m
Fuchu 11:52-15:39
Distance today 65.0km, climb 150m, duration 3:20, avg speed 19.5km/h, burned 1,343kcal
Gear: GIANT DEFY COMPOSITE SE
Nice day for riding. Yesterday I become confident to pedal on both feet, and today I go further.
Tamagawa Cycling Road is better for my knee, as I do not have to stop often.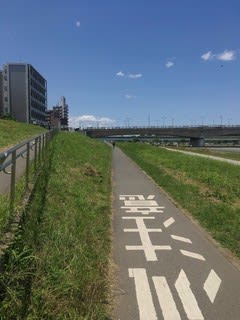 Sekidobashi bridge, in 1 hour 20 minutes.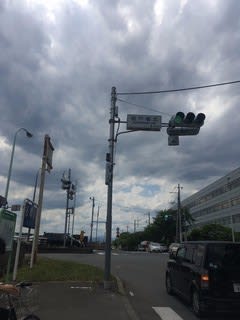 The ride was slower than usual. I cannot pedal strongly with my left knee, and the higher cadence may stress on my left knee.
I may be able to go further to Hamura, but I have to be 100% sure to return without carrying my bicycle by train, which is not possible with my knee.
I went to a bakery that I watched in TV program,
but this was a different one.
Then I could not go through the favorite bakery.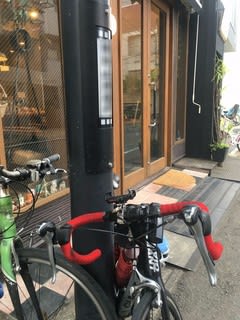 I was not satisfied with the pace and distance today, but it was much better than riding on a fitness bike in a gym.