Cycling-Day 16-Okusawa
A routine ride to my favorite bakery.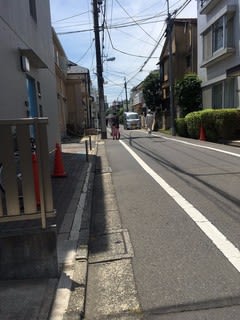 Day 16, 255 days for cycling, total distance 18,319.2km, total climb 211,697m
Okusawa 11:47-14:06
Distance today 9.9km, climb 99m, duration 0:44, avg speed 13.2km/h, burned 218kcal
Gear: GIANT DEFY COMPOSITE SE
It's a shame not to go far under such blue sky in good weather.
I can put my both feet on pedals.
The left knee is not strong for pedaling yet, but it is much better to put both pedals.
Good to be here, as my best favorite bakery.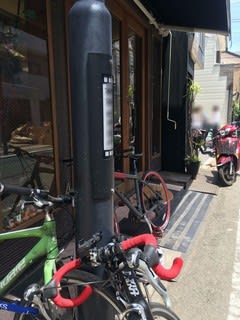 Came back home and went out to the post office in 4km for round trip.
Feeling confident to go further.