Ski day 69 at Hakusan -day 2-
Enjoyed huge slopes.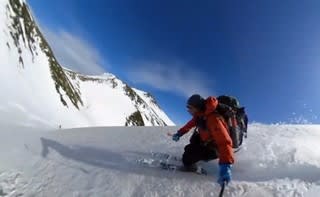 Season Day 69, Powder 39 days, Backcountry 24 days, Telemark 9 days
Hakusan -day 2- 8:55-17:41
Gear:Teneighty GUN+Dynafit Beast
Distance today 13.3km, climb 1,292m, duration 8:46, avg speed 1.5km/h, burned 1,749kcal
Continued from
Ski day 68 at Hakusan -day 1-
.
Leaving before 9 a.m., after the icy slopes got melt.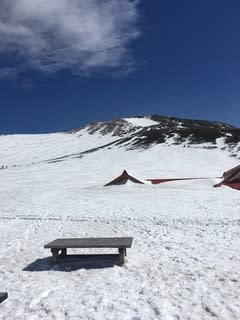 Walking aroung Gozenmine peak on the summer trail.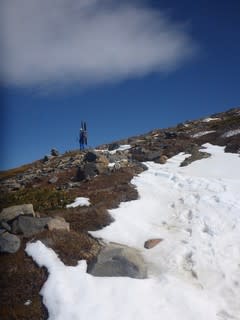 Coming back to the snow field and heading to Onanjiine peak.
Enjoyed the great panoramic view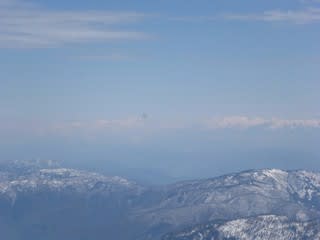 with Northern Japan Alpine mountains.
There are all great slopes around, and we walked to Mt. Yatsuzuka and skied down.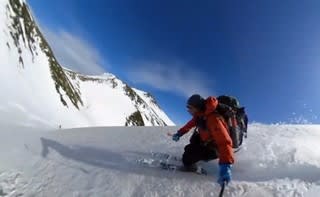 Beautiful trails.
Walking back.
Dynamic terrain.
We enjoyed the various terrains.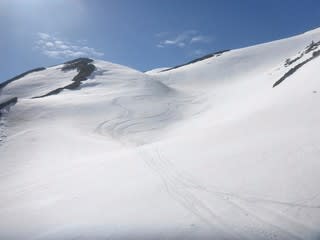 Good for the longer day time. It's already 5 p.m.
The time to go back already, but we did one more ride on the way back.
Nice film crust.
It's already 5:40 p.m.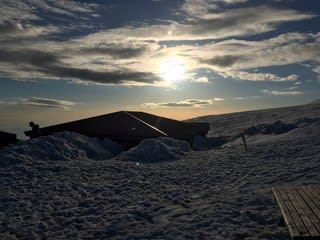 Enjoyed the full day trip.
Continued to
Ski day 70 at Hakusan -day 3-
.