Cycling-Day 14-Hakuba
As my transportation in the village.
Day 14, 253 days for cycling, total distance 18,306.2km, total climb 211,569m
Hakuba 10:55-17:00
Distance today 9.8km, climb 100m, duration 2:0, avg speed 15.0km/h, burned 200kcal
Gear: Specialized Rockhopper Pro
One night after the anterior cruciate ligament tear. I feel dull in my knee, but not any pain.
I want to go out in such nice weather.
Walking to a restaurant may be a little hard, and I tried riding on MTB.
Pedaling with my right leg only was hard in my casual sandal, but successful with the SPD shoe.
Today AACR, Alps Azumino Century Ride, was held.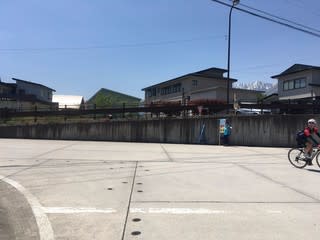 I am a little jealous to see such riding.
Got to the favorite restaurant.
It looks strange to see I am relying on the cane after riding MTB.
Brunching.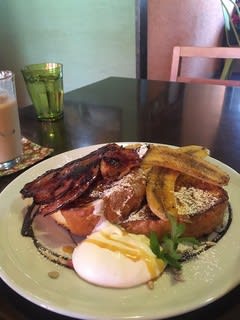 Coming back home once, and went out for coffee late afternoon.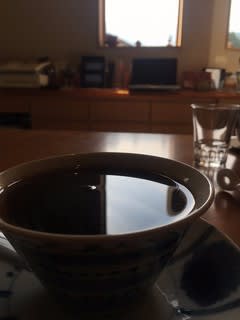 A short ride in 10km, but better than no exercise.