Cycling-Day 12-Azumino(90.8km)
Riding under the blue sky.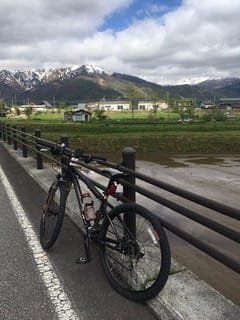 Day 12, 251 days for cycling, total distance 18,277.5km, total climb 212,149m
Azumino 8:26-13:20
Distance today 90.8km, climb 950m, duration 3:43, avg speed 24.4km/h, burned 1,780kcal
Gear: Specialized Rockhopper Pro
Today I wanted to go mountain skiing but the weather seems unstable in the mountain.
I found an antelope in front of Seven Eleven along the national route.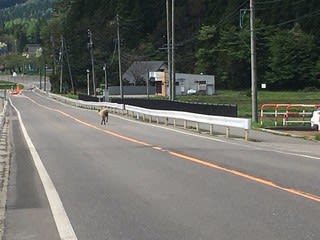 Stopping by Seven Eleven to buy something?
Arriving at Daio Wasabi Farm in 1 hour 45 minutes.
Today I return here.
Eating Wasabi-Oyaki, or dumpling with wasabi radish.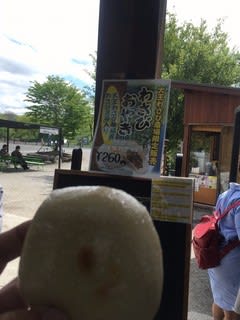 Returning on the same way outbound. Beautiful young leaves.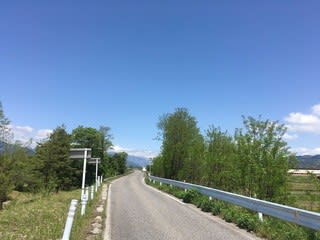 Carp streamer on the river.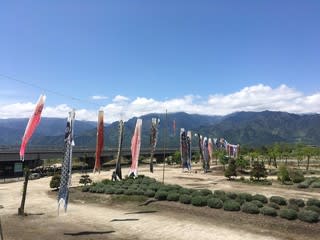 Brunching in Omachi.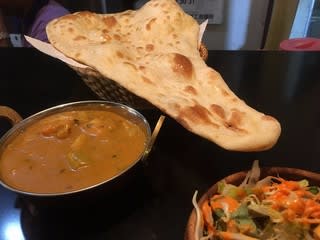 I chose this direction to eat this today.
Aoki lake and Northern Alps.
Still much snow in the mountain.