Walking-Day 1-Shirokane(10.5km)
Walking to buy bread in the rain.
Day 1
Shirokane 10:53-12:42
Distance today 10.5km, climb 199m, duration 1:48, avg speed 5.8km/h, burned 539kcal
Cherry blossoms were falling like snow.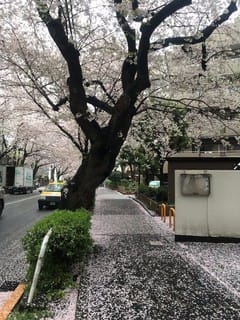 I miss powder snow.
Meguro river.
It was a little annoying the crowd.
Arriving at the bakery in one hour.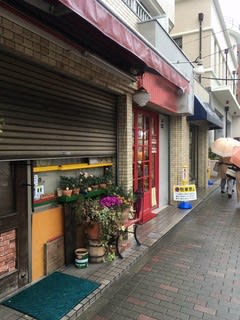 I am happy to buy the bread I wanted,
but the rain became heavier on the way back.
No fun for walking.