Ski day 62 at Happo One
Bicycle approach to Happo One.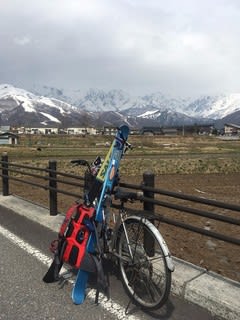 I tended to get up earlier, but couldn't after staying late last night.
Season Day 62, Powder 38 days, Backcountry 19 days, Telemark 7 days
Happo One 10:56-12:28
Gear:Pocket Rocket(Telemark)+GARMONT ENER-G
The snow is disappearing.
The resort is empty.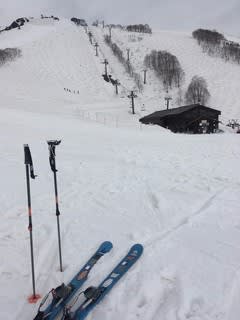 Grat.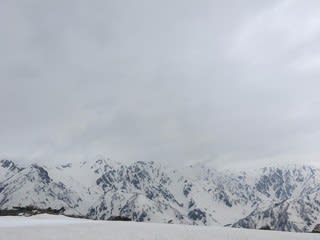 The snow was stopping, but I did three runs in Skyline,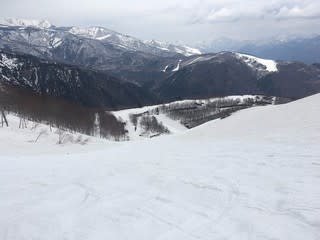 and two runs in Panorama.