Ski day 60 at Hakuba47
A day disturbed by the rain.
Season Day 60, Powder 38 days, Backcountry 18 days, Telemark 6 days
Hakuba47 13:45-14:10
Gear:Pocket Rocket(Telemark)+GARMONT ENER-G
Today the forecast called a rainy day.
We got up early and tried to get there, but Happo was closed due to the strong wind.
The gondola was slowed down in Hakuba 47.
We came home and took brunch.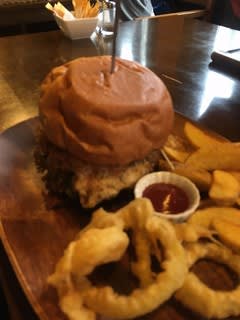 I stayed home for a while but got out as I see some clouds break.
But it was still raining.
The rain got heavier as the gondola went up.
I regret to come here,
and ended with only one run.