Ski day 57 at Happo One
Bluebird day.
Season Day 57, Powder 38 days, Backcountry 18 days, Telemark 3 days
Happo One 8:22-9:34
Gear:HEAD i.Supershape Magnum+Tecnica Cochise 130
Today it looks like a great day for backcountry skiing, but I have to leave for Kanazawa early afternoon. I have only one hour for skiing in the morning.
We wanted to ski down on Riesen but it was already slushy.
We repeated on Riesen and Panorama, and I left.
Heading to Kanazawa via Nagano.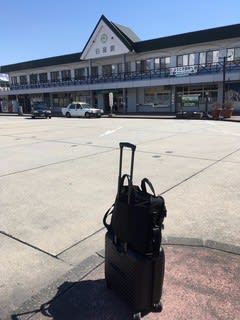 Thanks for a bullet train.
Nice view of Mt. Myoko, Hiuchi and Yakeyama on the way to Kanazawa.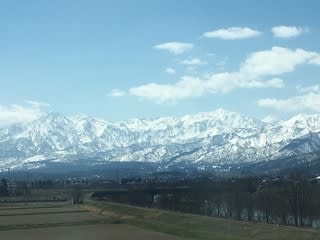 I want to go there again.