Cycling-Day 9-Enoshima
Riding season has begun. Today I am going to a ride in longer distance.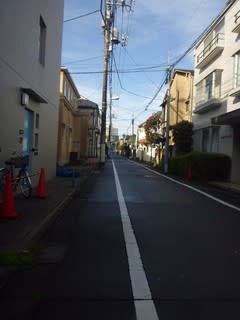 The road is still wet, but sooner it will be dried.
Day 9, 248 days for cycling, total distance 18,080.0km, total climb 209,977m
Enoshima 7:25-14:26
Distance today 117.9km, climb 620m, duration 6:10, avg speed 19.1km/h, burned 5,133kcal
Gear: GIANT DEFY COMPOSITE SE
Crossing Marukobashi bridge to the west as usual.
The red signals stopped me many times,
and the heavy traffic slowed me down.
Beautiful cherry blossoms along the street.
Arriving at Samukawa shrine in 2 hours 17 minutes.
This is a slower duration.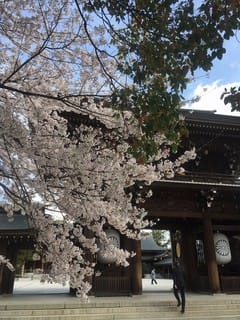 The shrine has cherry blossoms as well.
Arriving at Enoshima in 1 hour.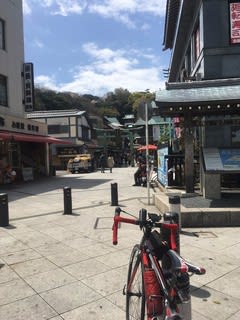 Seafood rice bowl.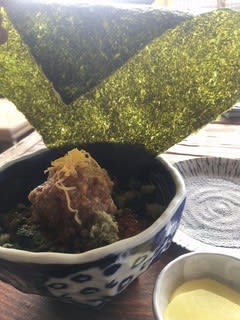 The season for this has come as well.
The way back.
I have run on this road many many times, but now I realized this is a cherry-blossom street.
Tama river for the final approach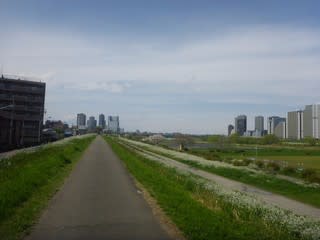 Nice day. I wanna go up to the north along the river all the way, if I could.
Returning to Marukobashi bridge after 6 hours 15 minutes.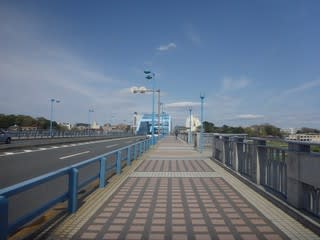 And stopped by the favorite bakery.