Cycling-Day 10-Tama River(Hamura Dam)
A ride under the blue sky.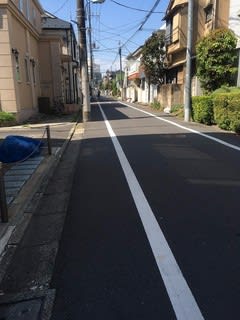 Day 10, 249 days for cycling, total distance 18,159.2km, total climb 209,924m
Tama River(Hamura Dam) 9:34-14:39
Distance today 98.5km, climb 284m, duration 4:13, avg speed 23.3km/h, burned 2,021kcal
Gear: GIANT DEFY COMPOSITE SE
Nice riding day on the Tamagawa cycling road,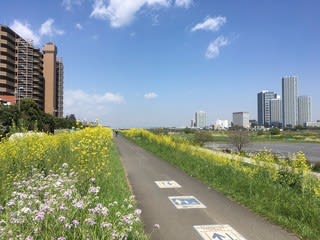 but the against wind slows me down.
Arriving at Hamura dam in 2 hours 6 minutes, faster than I expected in the against wind.
The burger for lunch as usual.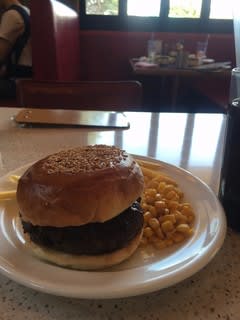 The way back was faster in the follow wind.