Ski day 54 at Urahiyo
スキー日記-54日目-ウラヒヨ まだまだパウダーシーズンか。
Season Day 54, Powder 36 days, Backcountry 16 days, Telemark 2 days
Urahiyo 8:58-12:31
Gear:BanYa M1102+Dynafit Beast
Distance today 11.3km, climb 649m, duration 3:33, avg speed 3.2km/h, burned 878kcal
The trekking trail was empty.
The end of the season for this ski set will be approaching.
The south slope was partially hard to ascend.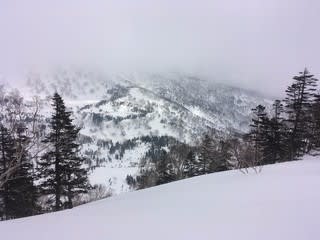 We expected crusty surface on the north face after the snow fall on Thursday, but it looks good.
We enjoyed the good powder snow in late March.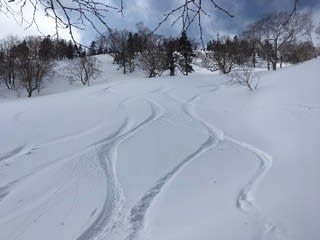 Thanks for the ascending trail.
We repeated ascending and descending.
We shifted the slopes and did four runs in total.
We wonder the condition of the south slope.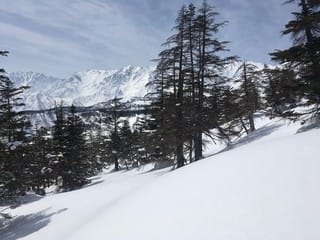 We were afraid of phantoms but there was no problem on the south side.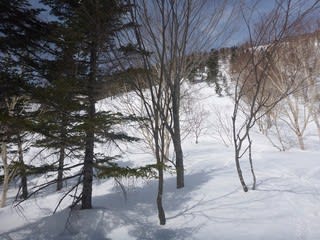 We ended at 12:30 after four runs.
Visited Nou fisherman's wharf after lunch.