Ski day 51 at Urahiyo/Happo
The frost on the window shield become less.
It's good to scrape easily, but it's a shame the spring is approaching.
Season Day 51, Powder 35 days, Backcountry 15 days, Telemark 1 days
Urahiyo 8:44-10:12
Gear:BanYa M1102+Dynafit Beast
Distance today 7.5km, climb 281m, duration 1:27, avg speed 5.1km/h, burned 497kcal
Tsugaike is preparing heliskiing.
We went up to Urahiyo again,
but not sure how much the sun shine and wind affected yesterday.
Ascending was really hard on icy slopes,
which does not look good.
The north face was crusty.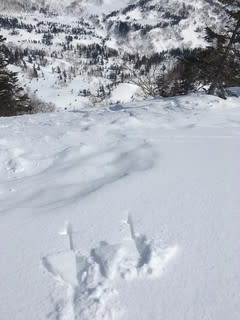 We went back without skiing down to the north.
It was early enough that the slopes were still icy, and partially powdery.
Early ending.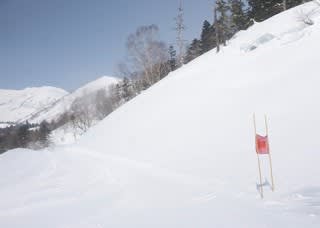 It can be earlier than the heliskiing passengers.
Heliskiing was busy.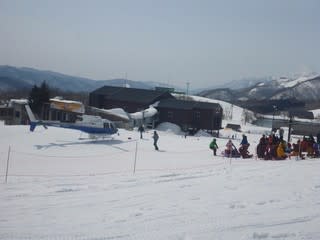 We got back home and out to Happo.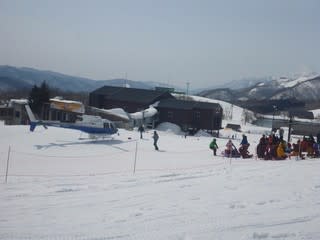 Happo 11:05-12:45
We ran on Panorama several times.
Hiyodori looks good, but it's appearance only.