Cycling-Day 7-Yoyogi(16.0km)
A ride to a bakery.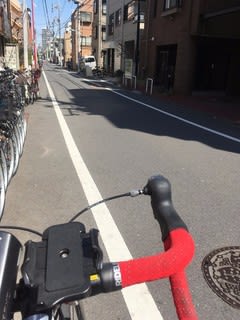 Day 7, 246 days for cycling, total distance 17,796.7km, total climb 208,253m
Yoyogi 11:56-13:25
Distance today 16.0km, climb 270m, duration 1:1, avg speed 15.6km/h, burned 389kcal
Gear: GIANT DEFY COMPOSITE SE
Today I wanted to go riding on Tama River and I worked hard midnight.
I could not get up early after midnight working, and could not go riding.
A ride for lunch to a bakery.
City hall to stop by for a paper work.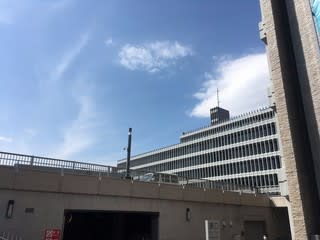 A bakery, where I usually stop by on the way back from a long ride.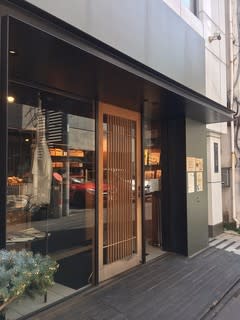 The ride was hard due to strong against wind.
It was good not to go riding on Tama River.