Ski day 43 at Hakuba Cortina
I did not expect a powder day to be honest.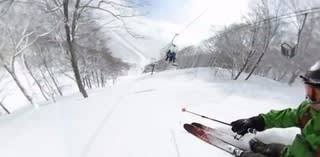 Season Day 43, Powder 29 days, Backcountry 11 days, Telemark 1 days
Hakuba Cortina 8:30-10:45
Gear:BanYa M1102+Dynafit Beast
Official Snow fall 15cm, Kanayamazawa 12H 26cm
The forecast called not much snow fall today. I just expected runs on Riesen in the morning, but the snow meters were rising in the night.
I woke up at 5 a.m. and checked again, but it was tough after working until 2:30 a.m.
I slept again and woke up for Cortina. Hakuba did not have much snow fall.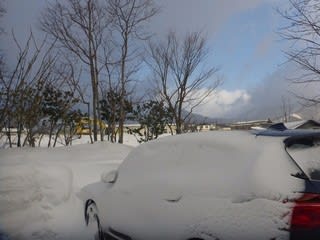 I got the first chair at the quad in Cortina.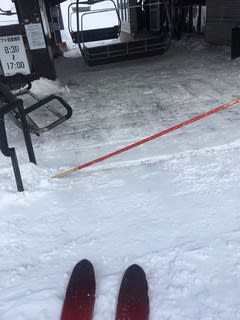 And the second chair at the lift #4.
The official called 15cm new snow, and there were not so many junkies.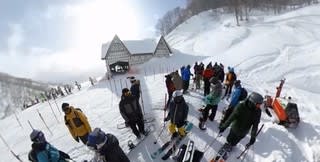 The good position brought me to Hieda#3.
The beginning was icy, but the lower part was powdery without hitting the ice.
I got the first track.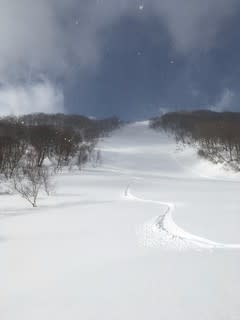 I aimed the deeper part and the track was shifted to the side.
There was not queuing at the lift #4 afterward.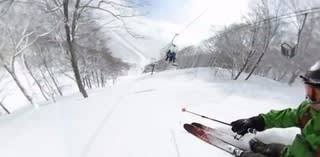 I stayed in the resort as the back bowl looked shallow.
I really enjoyed with less competition until 10:30, and then the snow got heavy.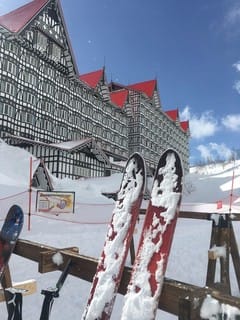 Surprising powder day.