Ski day 42 at Charmant Hiuchi
A bluebird powder day!
Season Day 42, Powder 28 days, Backcountry 11 days, Telemark 1 days
Charmant Hiuchi 9:00-11:18
Gear:BanYa M1102+Dynafit Beast
Official Snow fall 50cm, 12H 28cm
We did not expect enough snow fall in Hakuba, and bet on Charmant.
The snow scale was convincing in the morning.
Leaving before dawn.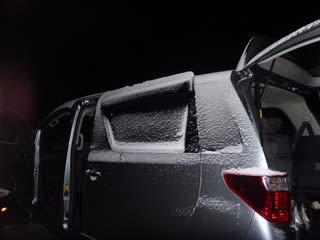 Today younger members joined us.
The tracks looked remaining, but the official calls 50cm new snow.
The lift operation was delayed for 30 minutes due to the patrol check.
Patrols in Cortina and Charmant understand the conditions, and they are really reliable, while patrols in Hxppx area in Hakuba are not.
Untracked slopes up there.
Awesome powder.
Really enjoyed.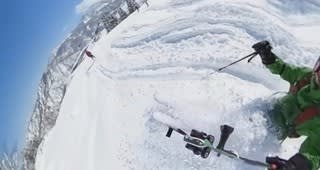 The sun got the snow heavier.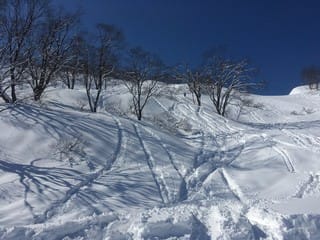 We believed the snow would have gone quickly in at most 3 runs,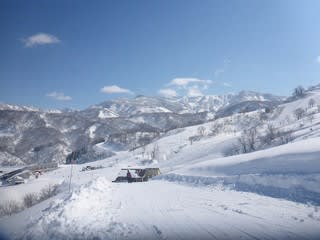 but we could make 8 runs.
Younger members also enjoyed the powder, and they definitely will join next time.