Ski day 39 at Charmant Hiuchi
Woke up early and departing to Charmant Hiuchi at 6 am.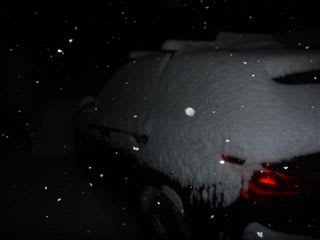 Season Day 39, Powder 26 days, Backcountry 11 days, Telemark 1 days
Charmant Hiuchi 8:30-10:05
Gear:BanYa M1102+Dynafit Beast
Official Snow fall 20cm, HiuchiOne 12H 12cm
We took the third position, but
The queue became longer while we were in the building.
The queue already proceeded and we were left behind.
We enjoyed four runs, though.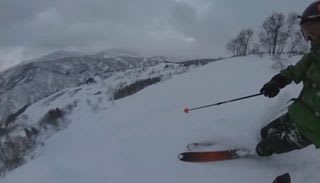 Good powder skiing.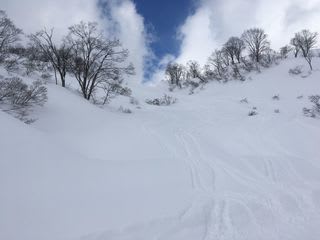 Then other two runs with Drew-san. Good for him to enjoy.