Ski day 36 at Happo One/Sanosaka
Fantastic view.
Season Day 36, Powder 23 days, Backcountry 11 days, Telemark 1 days
Happo One 8:00-9:22
Gear:BanYa M1102+Dynafit Beast
Today we planned a BC touring but the weather seems worse more quickly than we expected.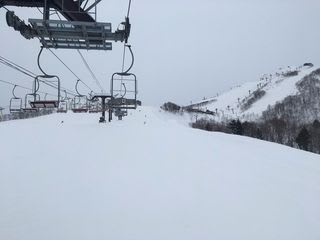 We chose resort skiing in Riesen.
The mountains are being covered with clouds.
We ended to see the long queue.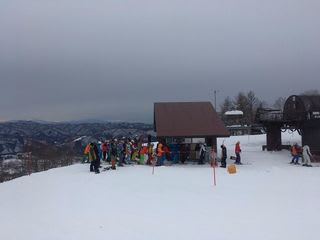 As my recent tradition, breakfast après ski.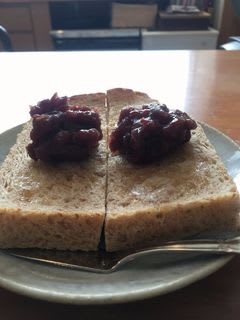 It was an idea to end today's activity, but the onsen was still closed for cleaning.
I went to Sanosaka to check the mogul course, introduced on the web site.
Sanosaka 11:03-11:52
Gear:Vector glide Camel Hump+Tecnica Cochise 130
It's been a long time to come to Sanosaka, or mogul.
The bumps were hard but they were well built equally, and easy to ski.
Good for mogul sometimes.