Ski day 31 at Happo One
Season Day 31, Powder 20 days, Backcountry 8 days, Telemark 1 days
Happo One 8:10-10:20
Gear:HEAD i.Supershape Magnum+Tecnica Cochise 130
Today I was here for the first runs in Riesen, but I found I left my boots home.
Started 10 minutes later.
The upper lifts are closed due to the strong wind.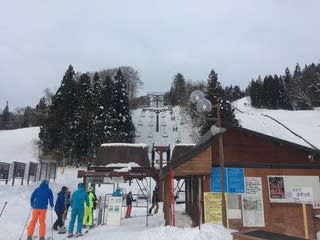 I just repeated in Nakiyama only,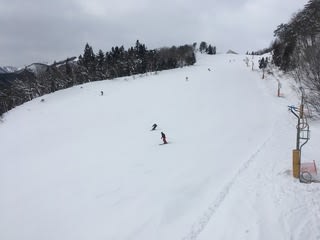 And Usuba has some strong twist winds.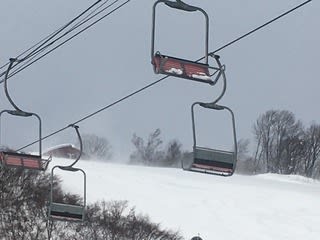 Runs in Nakiyama only for 2 hours. Really good job.