Ski day 28 at Happo One
Season Day 28, Powder 18 days, Backcountry 7 days, Telemark 1 days
Happo One 8:05-10:25
Gear:HEAD i.Supershape Magnum+Tecnica Cochise 130
The frost style has been changed.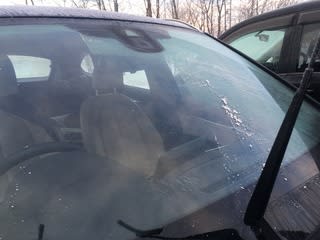 The chilly air but without moist does not get frost. This is the condition I have been waiting for.
Riesen.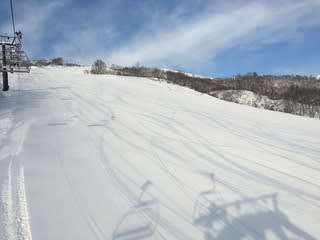 Nice cruising in high speed.
I went to Grat.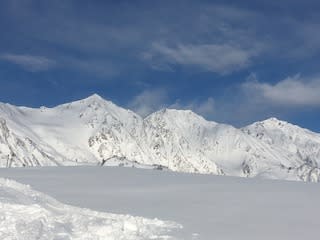 It was a great view, but the clouds came soon.
It became flat light and the time to leave.
Late breakfast at my favorite cafe.