Ski day 27 at Happo One
A guilty activity on a weekday.
Good snow fall in Hakuba village.
Season Day 27, Powder 18 days, Backcountry 7 days, Telemark 1 days
Happo One 8:00-9:00
Gear:BanYa M1102+Dynafit Beast
Official Snow fall 20cm, Sarukura 12H 21cm
I parked my car at Kokusai and walked down to the gondola station, and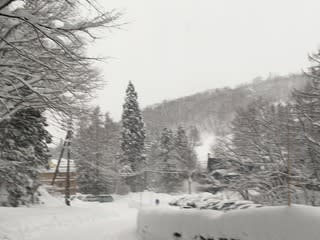 I found the gondola lift was not operational due to the strong wind.
I returned to Kokusai chair lift.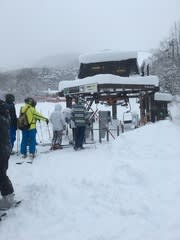 In time for the lift operation.
Panorama was separated for a competition, and I had to take another chairlift for descending to Kokusai course.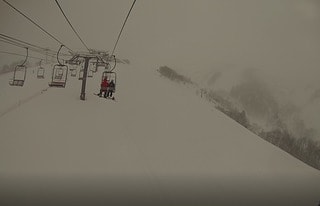 Great powder running.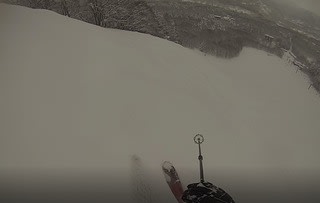 I enjoyed two runs.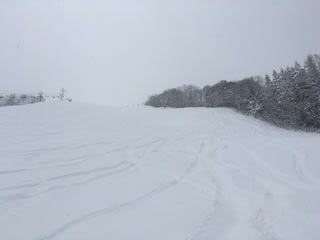 I got a work to do in the afternoon, and I had to finish now.
Attending to a meeting in Tokyo in the afternoon, and also a business diner. Thanks for the great utility of far transportation.