Ski day 21 at Happo One
Ski day 21 at Happo One
Season Day 21, Powder 12 days, Backcountry 5 days, Telemark 0 days
Happo One 8:00-8:50
Gear:HEAD i.Supershape Magnum+Tecnica Cochise 130
I go skiing in the morning before I work in Tokyo in the afternoon.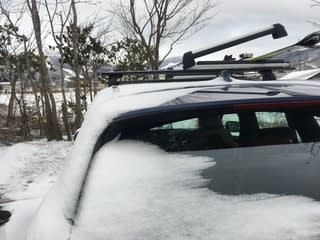 A little snow fall in Hakuba.
Later I realized Cortina had 20cm new snow. I should not make appointment in Tokyo today.
Uphill from Nakiyama. The skiing time is limited and this place gives me a run for the way back.
I did four fast runs.
Went back home at 9a.m. and changed the cloths, then took the bullet train "Kagayaki" leaving Nagano at 10:53 for Tokyo.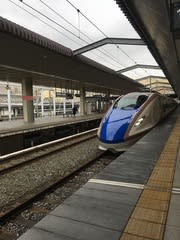 This allows me to have a lunch meeting at 12:45.
Going back to Nagano at 19:24.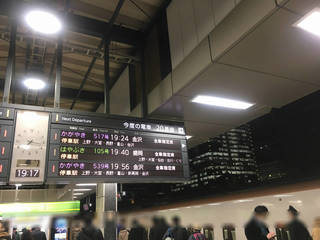 An efficient business trip to Tokyo.