Ski day 19 at Goryu
Season Day 19, Powder 12 days, Backcountry 5 days, Telemark 0 days
Goryu 10:30-12:00
Gear:HEAD i.Supershape Magnum+Tecnica Cochise 130
The window is frosted despite of the warm weather. It really pisses me off.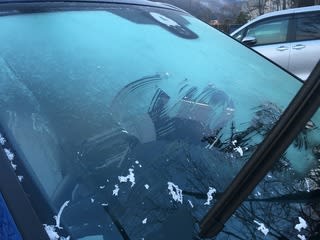 The forecast calls the snow fall in day time. This is not good at all.
We went to Happo-One, but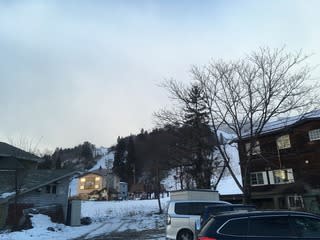 The lifts are suspended due to the strong wind. Hakuba 47 and Goryu as well.
We went back home with dissapointment.
At 10 am. We found the gondola lift in Goryu has resumed again.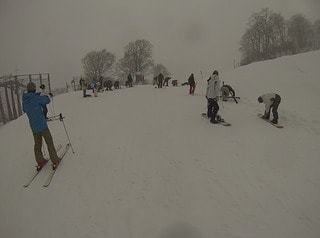 The chair lift is slowed down due to the strong wind and the courses are limited. The lifts have a long queue.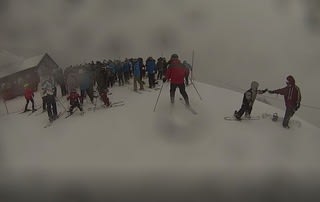 No fun.
We did several runs, though.
It snowed pretty good up there. Hope it improves the snow condition in the resorts.