Ski day 17 at Funakoshi
Season Day 17, Powder 11 days, Backcountry 5 days, Telemark 0 days
Funakoshi 9:03-14:42
Gear:BanYa M1102+Dynafit Beast
Distance today 16.8km, climb 822m, duration 5:24, avg speed 3.0km/h, burned 1,091kcal
I hate to defrost every morning.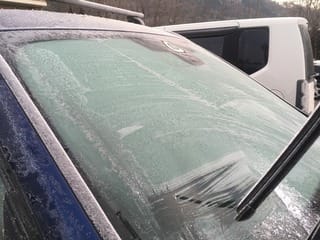 The reason of the window frost is the high humidity and higher temperature in day time. This does not happen if it keeps snowing and being dried out.
We go skiing from Tsugaike, same as yesterday.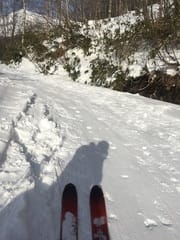 We are accompanied with Drew-san from the US.
Tsugaike Nature Park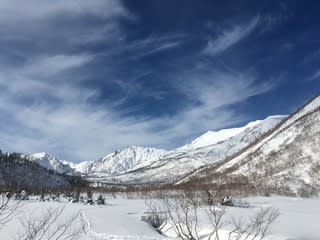 We walked up slowly today.
We wanted to go to Peak 2301, but the weather got worse very quickly.
We go down from here, just beneath Peak 2301.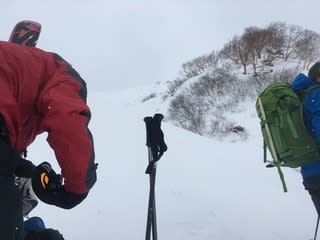 It got flat light.
But the snow was still powder.
Annoying way back.
Also descending in the resort was annoying.
We are happy that Drew-san enjoyed.