Ski day 16 at Funakoshi
We enjoyed the great powder snow.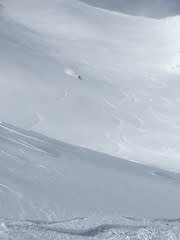 Season Day 16, Powder 10 days, Backcountry 4 days, Telemark 0 days
Funakoshi 8:46-14:03
Gear:BanYa M1102+Dynafit Beast
Distance today 11.2km, climb 1,000m, duration 5:17, avg speed 3.0km/h, burned 692kcal
The first skiing in Y2017 started with
BanYa tour
.
Everyone gets up late in the morning of the new year day.
Tsugaike Gondola queuing was not so long.
Departing at 8:35.
Tsugaike Nature Park.
We came up to the highland with the ridge line in our sights.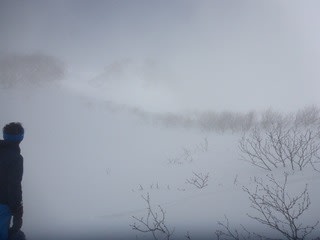 It looks very windy up there.
We go as far as possible.
Our guide checks ski cut.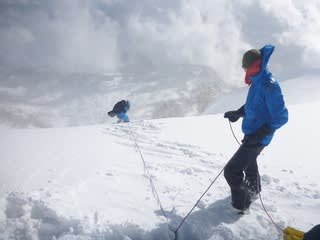 The terrain looks stable. We climb up to the ridge and ski down.
The wind blows strong sometime, but it should be fine for skiing.
We enjoyed the great powder snow.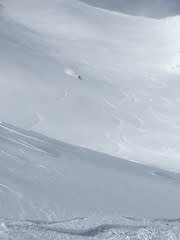 The way back is annoying.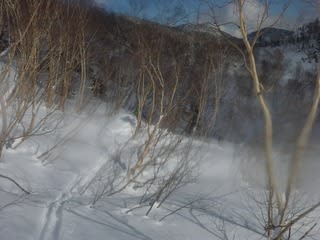 Further snow fall is required.
We came back to Tsugaike Ski resort and found the long long queue of the chairlift.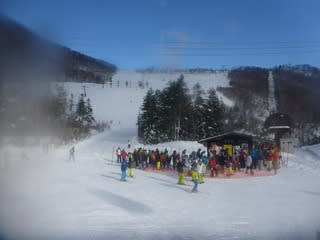 That's the year-end holiday.