Ski day 6 at Hakuba47/Goryu
Season Day 6, Powder 4 days, Backcountry 1 days, Telemark 0 days
Hakuba47/Goryu 10:45-12:30
Gear:Teneighty GUN+SCARPA FREEDOM
Official Snow fall 15cm, Sarukura 12H 5cm
Late start in the morning.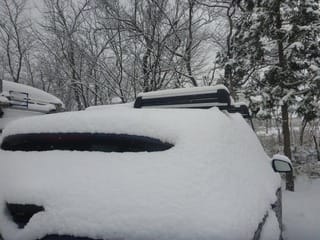 The snow felt from the morning accumulated to a few centimeters.
I wish it would fall in the night.
I came to Hakuba 47/Goryu.
Some courses have been opened and give us the variation.
Route 4, a riding park is usually installed here.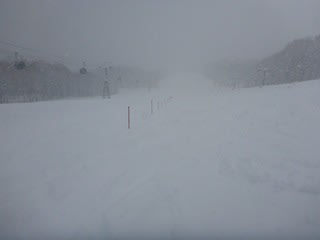 It is unusual to ski down here without the bumps.
There was some deep powder here.
Moved to Goryu and ran on Alps-daira.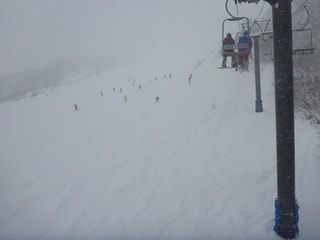 The sides of the course gave me some powder snow.
Going back to 47 through Route 3.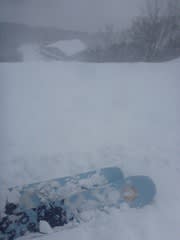 This course is usually bumpy and it is unusual to ski down on this mountain ski set.
I did on Route 2 before I end.
Today I did not expect much and it was more enjoyable.