Ski day 2 at Happo One
A month since we skied in Tateyama.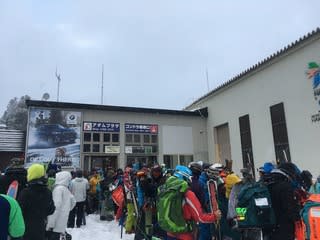 Finally we got snow in Hakuba.
A long cue at the gondola station.
Season Day 2, Powder 1 days, Backcountry 1 days, Telemark 0 days
Happo One 9:00-10:25
Gear:Teneighty GUN+SCARPA FREEDOM
Official Snow fall 30cm, 12H 10cm
Alpine lift had also a long cue.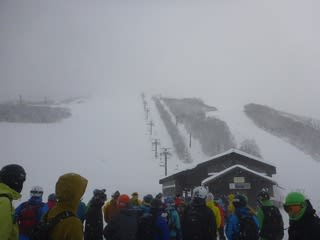 We thought the snow depth was not enough, but the condition was good.
We did not hit the bottom.
1 run at Usagi, 1 run at Kurobishi, and also secret.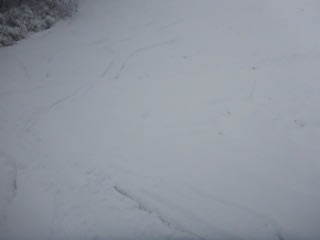 Good start for the season.
Fresh buckwheat noodle for lunch.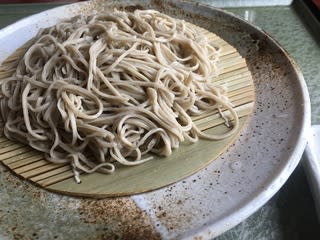 Grill for dinner.