Ski day 15 at Happo One
Season Day 15, Powder 9 days, Backcountry 3 days, Telemark 0 days
Happo One 7:30-9:50
Gear:HEAD i.Supershape Magnum+Tecnica Cochise 130
I overslept this morning but I could make it for the Riesen quad lift start.
The first descender is coming down.
I am gonna join.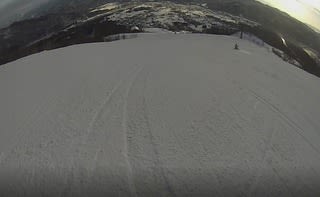 The first two runs were ok but it became busy.
We attempted to go to Skyline, but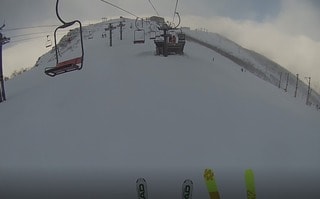 It looks windy and Skyline chairlift may be crowded.
We went down to Panorama.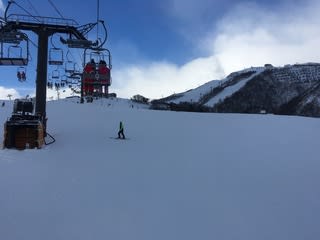 Panorama is in the shade and very cold.
As the lift becomes having a long queue, it is the time to leave.
Riesen quad lift is also crowded.
Nakiyama course has been opened for exit only.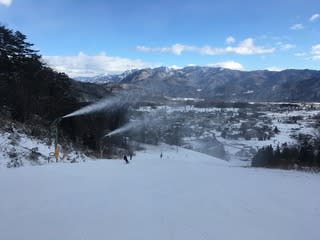 Snow making machines are working hard.
The snow is wet under the machines.
I wanted to ski more, but the resort was getting full in the year-ending holidays.