Cycling-Day 50-Enoshima(120.0km)
(Hopefully) last ride to Enoshima.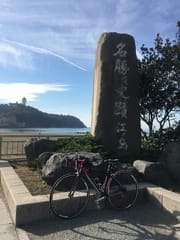 Day 50, 238 days for cycling, total distance 17,837.2km, total climb 207,889m
Enoshima 7:11-14:31
Distance today 120.0km, climb 625m, duration 6:6, avg speed 19.7km/h, burned 2,602kcal
Gear: GIANT DEFY COMPOSITE SE
I could not get up very well and I had to energize myself to depart.
It is a sunny day, but the sun is low, and everything is still in the shadow.
It looks very cold.
Crossing Marukobashi bridge.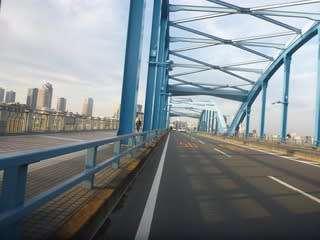 Actually I have crossed for three days.
The traffic signal cycles were very bad and almost one of three signals stopped me.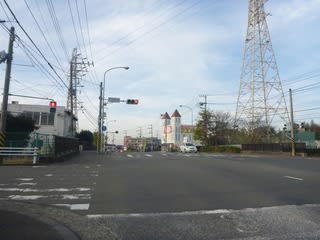 I believe I lost 10 minutes for this.
Arriving at Samukawa Shrine at 9:25, in 2 hours 7 minutes.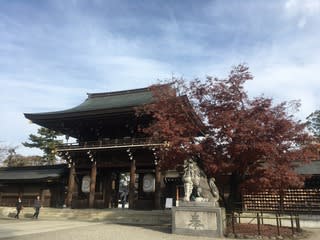 I recovered the delay of the red signals in the later half.
Crossing Sagami river.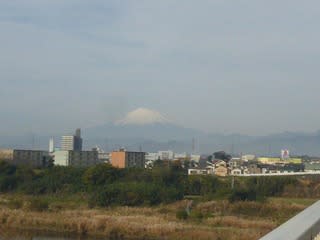 Mt. Fuji is clearly in my sight.
Reaching to Route 134 and I found there was a competition of Shonan International Marathon on the road.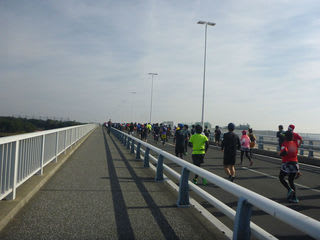 I could ran on the sidewalk but I cannot go fast by law.
There was a long long cue for the washroom.
Good luck, athletes! That's why I hate a competition.
"A day everyone gets happy"
This is the catchphrase of this competition, but at least I am NOT happy as I cannot run on the road.
The road was closed and could not cross, but I found a pedestrian deck to the beach side.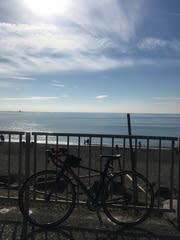 Started running on the cycling road.
This cycling road is rough and sandy. It is because I don't usually run here.
It is not the best option but better than running on the sidewalk.
Arriving at Enoshima at 10:50 in 1 hour 10 minutes from Samukawa Shrine.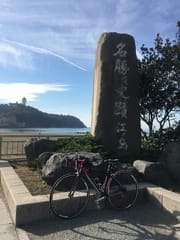 10 minutes longer than the last time, but 10 minutes delay is better than I expected.
Enoshima was not busy. Is it early in the morning, or not for the busy season?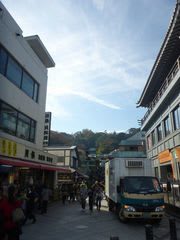 Mt. Fuji has a nice view here, too.
A burger for late breakfast or early lunch at the favorite restaurant.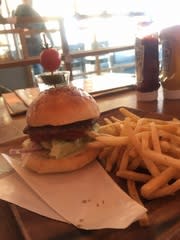 This will be the last burger in Enoshima in this season.
Now I can end the season.
The pace was good enough on the way back and arriving at a favorite bakery at 14:10 in 2 hours 40 minutes.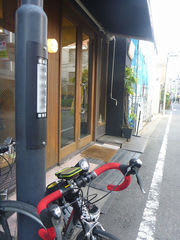 And I also stopped by a favorite patisserie to buy a piece cake.
Full of aspects for ending the season.