Cycling-Day 49-Tama River(Hamura Dam/Takahata Fudo)(102.5km)
My riding season is ending. This will be the last ride for Tama river, but it does not snow in Hakuba at all.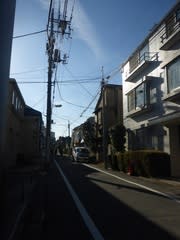 Nice sunny day, but the shade is much longer. It is cold.
Day 49, 237 days for cycling, total distance 17,699.7km, total climb 207,199m
Tama River(Hamura Dam/Takahata Fudo) 9:16-15:25
Distance today 102.5km, climb 561m, duration 4:37, avg speed 22.2km/h, burned 2,123kcal
Gear: GIANT DEFY COMPOSITE SE
Okutama mountains look beautiful in my far sight.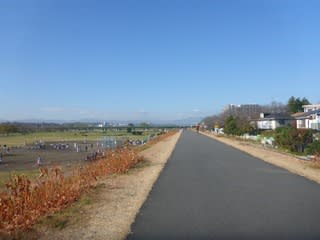 Arrived at Hamura dam in 2 hours 3 minutes.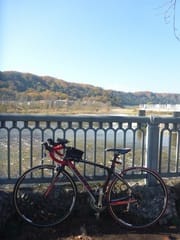 I was suffering from headache on the way, and it was due to my stiff shoulders.
I was running with shrugged shoulders and it got my shoulders stiff.
Cycling is supposed to be good for blood circulation, but the cold weather do not seem helping.
Now it is the time to end the season.
Lunch burger as usual.
This will be the last burger here.
I left Tamagawa cycling road temporarily.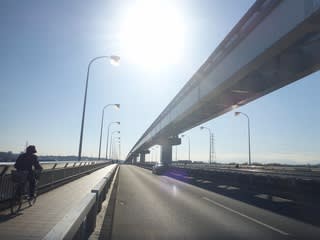 Coming to Takahata-Fudo temple.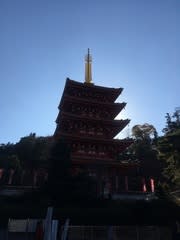 I found there are many maple trees when I came here
to see hydrangea flowers in June
.
I come here to see colored leaves of maple trees.
Nice colored leaves.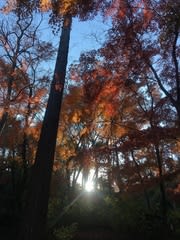 Looks like lighting up with the sun ray.
Probably the view is better in the morning with the sun ray. I should come here on the way to Hamura.
Coming back to Tama river cycling road at Yotsuya bridge.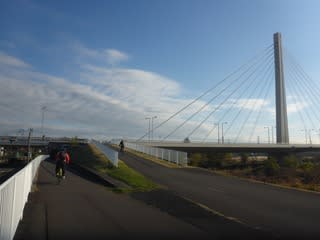 I could finish the riding in Tama river with such good weather.