Ski day 1 at Tateyama
The first skiing in Tateyama.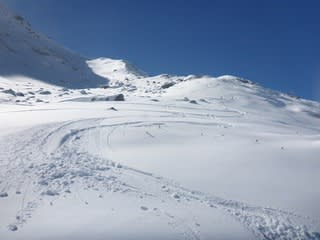 Season Day 1, Powder 0 days, Backcountry 1 days, Telemark 0 days
Tateyama 10:20-11:20
Gear:Teneighty GUN+SCARPA FREEDOM
The season has begun.
It has been snowing in Tateyama since last week.
Not expecting so much but we go there anyway.
Departed Hakuba at 6am.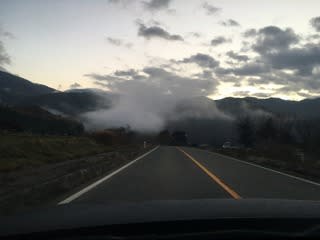 Arriving at Tateyama station at 8am.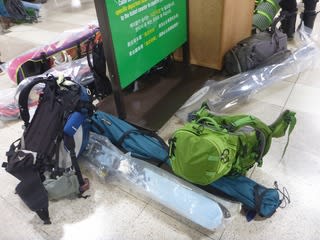 The first tram departs at 8:40 in this season.
The tram was not busy, but the first one was already full. We took the next one at 8:50.
Tateyama, here we come.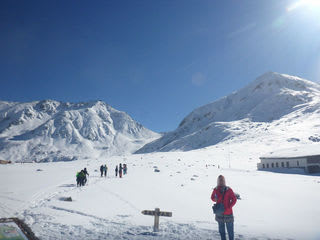 It has been since
May
.
And the surface is really crusty.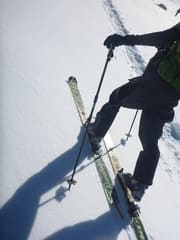 The thin snow limits the area we can go, and this crusty condition limits more.
Walking up to the middle of the mountain,
but the area is still really rocky.
We were not sure that we could descend here.
Oh, we can turn here!
Nice trace.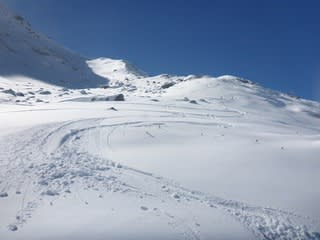 The condition prevented us from ascending again.
Now the time to leave.
It was only one hour but we could enjoy the great view of Tateyama, and even ski.