Cycling-Day 43-Tama River(Hamura Dam)(97.0km)
Cool riding through colored leaves.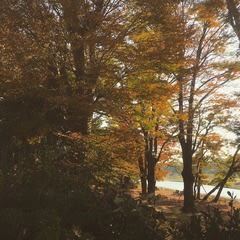 Day 43, 231 days for cycling, total distance 17,274.1km, total climb 204,901m
Tama River(Hamura Dam) 12:16-16:49
Distance today 97.0km, climb 526m, duration 4:0, avg speed 24.2km/h, burned 1,960kcal
Gear: GIANT DEFY COMPOSITE SE
I finished the work at noon and went riding in the afternoon. The forecast calls the rainy day tomorrow.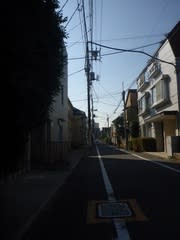 The sunset time today is 16:32. The day time has already been shortened, and limits my riding time.
I ran fast and arrived at Hamura in 1 hour 52 minutes.
The cycling road is not busy in weekdays and I ride smoothly.
Beautiful colored leaves at the dam.
I wanted to stop by my favorite burger restaurant, but it may get dark if I go and eat there.
I just return straight today.
Enjoying running through the colored leaves.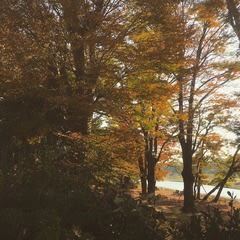 The leaves have fallen along the river.
The against wind was cold and I did not sweat at all although I ran against the wind.
Nice view of silver grasses.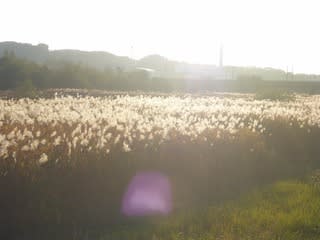 I should be able to leave Tama river before it gets dark.
I feel very hungry as I did not eat lunch.
I went to the favorite bakery.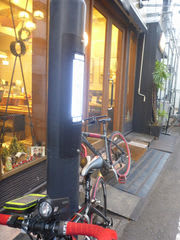 Good to see some bread left in the show case as it was not too late.