Cycling-Day 35-Azumino
Color leaves come to the village.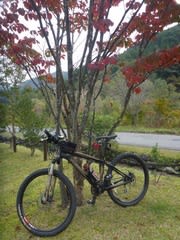 Day 35, 223 days for cycling, total distance 16,684.2km, total climb 201,913m
Azumino 11:04-14:33
Distance today 72.7km, climb 1,091m, duration 2:45, avg speed 26.3km/h, burned 1,401kcal
Gear: Specialized Rockhopper Pro
I was exhausted in these days and could not get up early.
Departed late.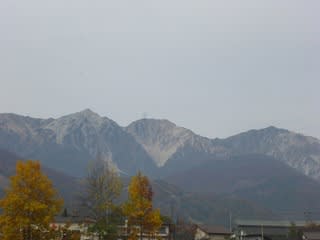 It was not the perfect blue sky but the summits were clear.
It is very cold.
I enjoyed the color leaves in the mountain.
The ride was very smooth and reached at Renge bridge in 1 hour.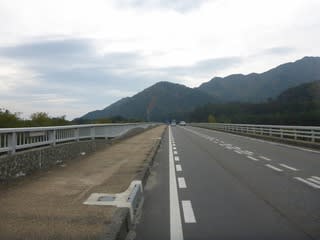 This route is very comfortable and I like it, but it becomes colder.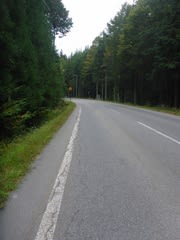 Arriving at a favorite bakery in less than 1 hour and half.
I rode 37.5km for the breads.
Relaxing lunch.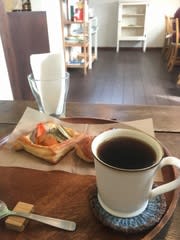 I bought some breads and returned.
A cafe on the way back.
There are many funny English signboards in Japan. This is one of them.
The cafe says "GO AWAY". Yes I do.
Mt. Eboshi, I walked in August,
is behind the ridges.
Returning with the views of color leaves.
The riding departed late but I ran fast, for 2 hours 45 minutes for 72km.
The average speed was the best one ever.