Cycling-Day 32-Enoshima
The blue sky comes back after many days.
This sunny day takes me to Enoshima.
Day 32, 220 days for cycling, total distance 16,604.0km, total climb 199,578m
Enoshima 9:30-16:30
Distance today 127.1km, climb 1,266m, duration 5:56, avg speed 22.4km/h, burned 2,605kcal
Gear: GIANT DEFY COMPOSITE SE
A smooth riding to Samukawa shrine in 2 hours 11 minutes, 10 minutes faster than usual.
There are some families to celebrate 7-5-3 anniversary, a Japanese tradition.
Beach.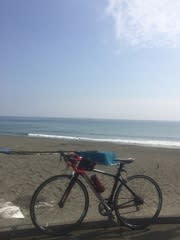 Realizing the summer ends.
The blue sky brings many people to go out.
Route 134 suffered from traffic.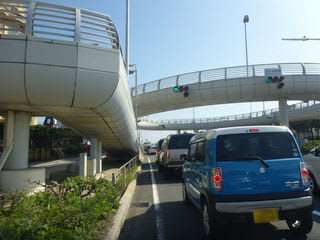 There were many people in Enoshima.
My favorite restaurant was full and the waiting time was more than 30 minutes,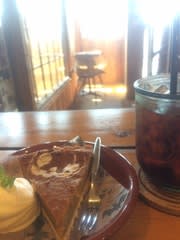 the cafe below was vacant. Good to bite a pumpkin torte, as Halloween is approaching.
I could leave earlier for the quick food than I expected.
The autumn comes.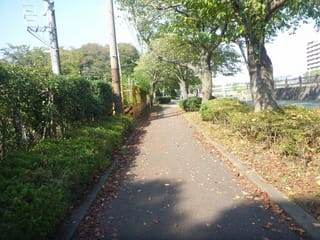 I was afraid that I would be coming home after dark,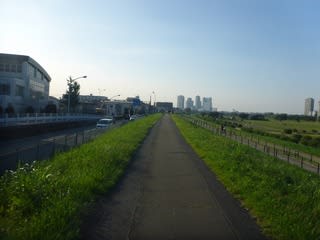 but I could come back in the day light.
Marukobashi bridge again after 6 hours.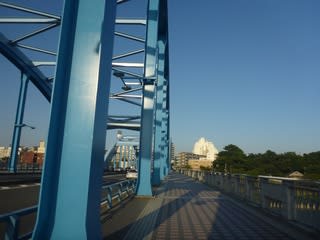 I stopped by the bakery I came yesterday,
but the show case was vacant.
I went to my favorite patisserie to buy some cakes.
Good to be riding under the blue sky.