Cycling-Day 38-Tama River
My routine in Tamagawa is also ending.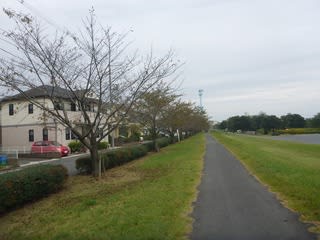 Day 38, 226 days for cycling, total distance 16,970.1km, total climb 202,966m
Tama River 11:02-16:38
Distance today 100.0km, climb 559m, duration 4:34, avg speed 21.9km/h, burned 2,047kcal
Gear: GIANT DEFY COMPOSITE SE
It seemed rainy in the morning and also it was very cold.
Departed at 11am.
It was too cold and I had to go to washroom twice on the way.
I have been running along Tama River but this is the first time to stop for washroom on the way.
The pace was not so good and it took 2 hours 8 minutes to Hamura.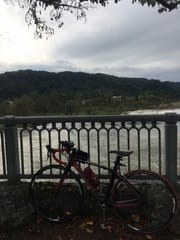 The leaves have fallen and it looks more cold.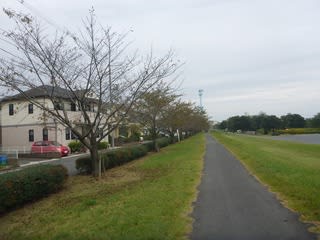 Burger at my favorite restaurant.
This will be the last, or the one to the last.
Cosmos flowers bloomed on the way back.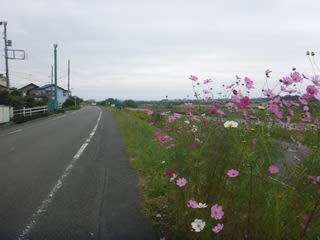 Patisserie at Oyamadai for some baked cakes.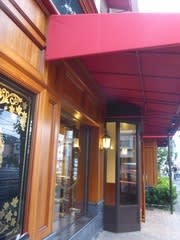 The street is getting busy for Halloween.
Then I turned to Okusawa.
I checked the bakery as usual but the showcase was empty.
Nice sunset, for my season ending.