Cycling-Day 28-Tokyo short trip
A short ride to my favorite bakery between the rain.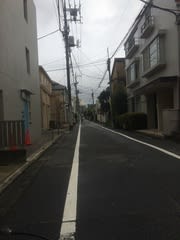 Day 28, 216 days for cycling, total distance 16,268.1km, total climb 196,897m
Tokyo short trip 15:41-16:09
Distance today 5.8km, climb 57m, duration 0:23, avg speed 14.8km/h, burned 130kcal
Gear: GIANT DEFY COMPOSITE SE
Few bread in the show case.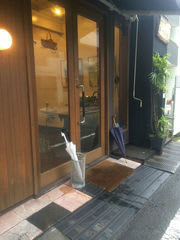 Lucky not to be raining during the ride.