Cycling-Day 25-Tokyo short trip
A short ride between the rain.
Day 25, 213 days for cycling, total distance 16,200.8km, total climb 196,749m
Tokyo short trip 13:39-14:50
Distance today 14.2km, climb 124m, duration 1:1, avg speed 13.9km/h, burned 337kcal
Gear: GIANT DEFY COMPOSITE SE
Today the weather is not good and I walked much enough yesterday.
I didn't attempt to go but I become hungry, and go out to buy bread.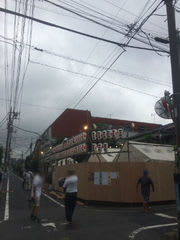 A festival is going prepared.
I went to my favorite bakery, but there was no bread in the showcase.
I tried a new one.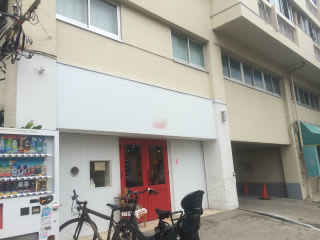 Now I got some bread.
Good not to be raining.