Cycling-Day 15-Enoshima(118.6km)
To Enoshima, I attempted to go two weeks ago.
Day 15, 203 days for cycling, total distance 15,537.5km, total climb 192,037m
Enoshima 9:50-17:20
Distance today 118.6km, climb 282m, duration 6:15, avg speed 19.0km/h, burned 2,602kcal
Gear: GIANT DEFY COMPOSITE SE
Arriving at Samukawa Shrine in 2 hours 20 minutes.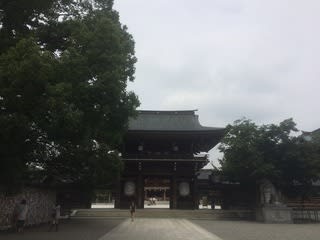 I bought an amulet to wish no traffic accident.
The beach.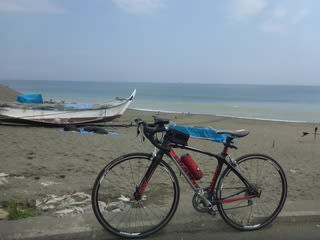 Eboshi-iwa rock.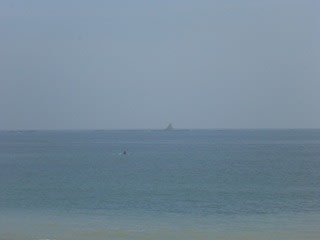 Arriving at Enoshima in 3 hours half.
It was very crowded.
Relaxed lunch at my favorite cafe.
I am approaching to block clouds on the way back.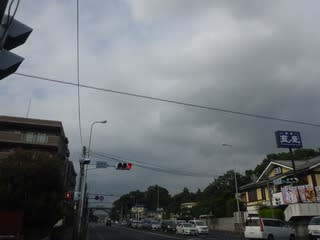 I have to hurry up.
It was good not to be caught in the rain.