Cycling-Day 12-Tama River/Hydrangea(111.3km)
A sunny day in the rainy season.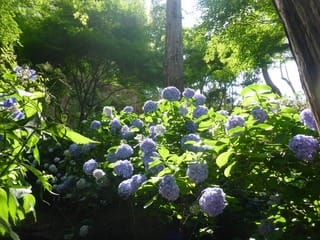 Day 12, 200 days for cycling, total distance 15,306.2km, total climb 191,478m
Tama River/Hydrangea 9:02-16:20
Distance today 111.3km, climb 225m, duration 5:11, avg speed 15.0km/h, burned 2,489kcal
Gear: Eurasia 520
I left home at 9am after breakfast.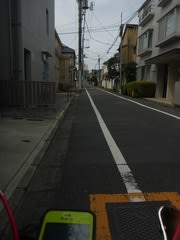 Heading to the North along Tama river from Marukobashi bridge.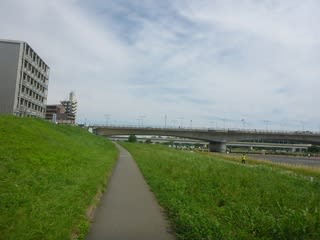 Arriving at Hamura dam in 2 hours 5 minutes.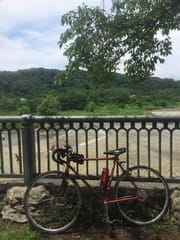 Returning as soon as arriving, and reached to my favorite hamburger restaurant.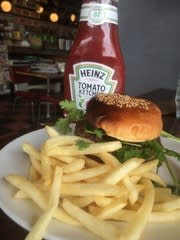 I could enter just after opening.
Leaving Tama river for a while.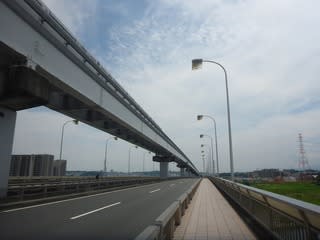 I come to Takahata Fudo temple for hydrangea flowers.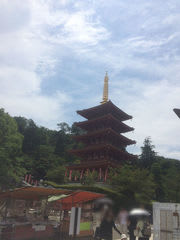 It is much less busy than Meigetsuin temple last week.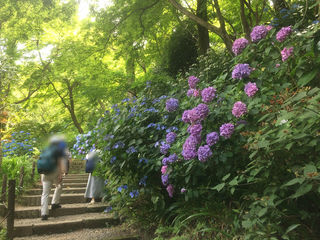 Good sun lights in the rainy season.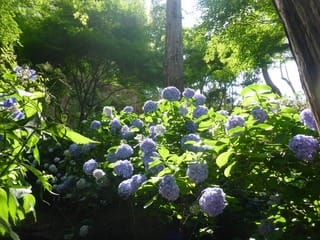 Returned to Tama river.
I found a nice place with flowers.
I stopped by my favorite bakery on the way back.
I went home and left again to do something,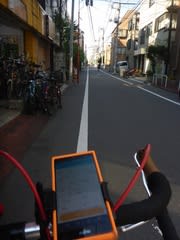 for adding a short ride.