Cycling-Day 3-Tama River(100.5km)
Day 3, 191 days for cycling, total distance 14,325.8km, total climb 188,437m
Tama River 11:10-17:40
Distance today 100.5km, climb 1,121m, duration 4:53, avg speed 20.6km/h, burned 2,211kcal
Gear: GIANT DEFY COMPOSITE SE
I was supposed to enjoy backcountry skiing in the Golden Week, but I came back from Hakuba due to the thin snow and the bad weather.
Entering into the cycling season.
The bike today, GIANT DEFY, is usually placed in Hakuba, but I brought it to Tokyo.
The rear derailleur was not working well, and I went to GIANT store for its repair.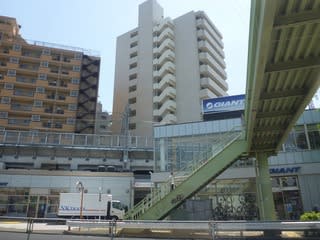 It was fixed and I became able to run well.
Running along Tama river.
Mt. Fuji has some snow.
Arrived in Hamura in 2 hours 15 minutes.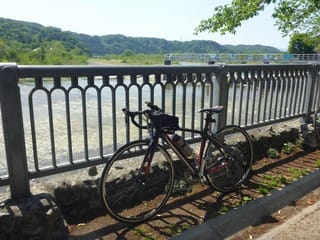 It is much slower than usual.
I was supposed to be faster with this bike.
I am not able to run faster as the season has just begun.
A burger restaurant.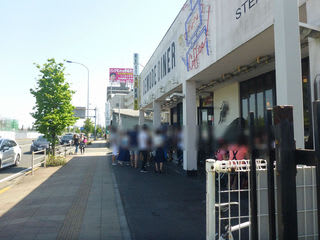 Usually it would not be so crowded at this time, but it is in the Golden Week.
4 parties with ten people in front of me, but I was able to be seated soon.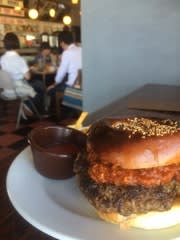 It was hard to finish as I don't eat too much recently.
I saw many camera men at the rail bridge of Chuo line.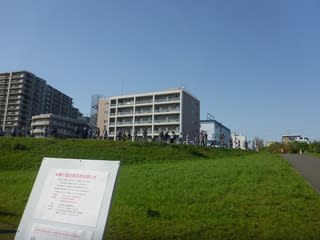 They are manias for taking photos of a special train.
On the way back I stopped by Daiei HimonYa, a supermarket closing today.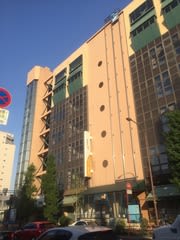 I attempted to drop by a brasserie, but all bread was sold out.
I finished at 5:40 pm.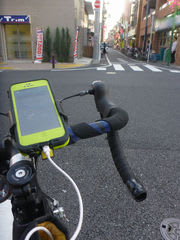 And I found my front tire flat.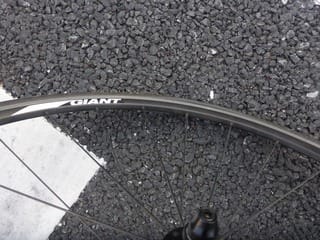 I did not bring a spare.
Not sure I was lucky or unlucky.