Cycling-Day 1-Sarukura(17.8km)
The first riding on a bike this year.
Day 1, 189 days for cycling, total distance 14,181.7km, total climb 185,855m
Sarukura 11:38-13:22
Distance today 17.8km, climb 717m, duration 1:20, avg speed 10.7km/h, burned 660kcal
Gear: Specialized Rockhopper Pro
I went through this road in the morning for skiing.
Arrived in 54 minutes to Sarukura.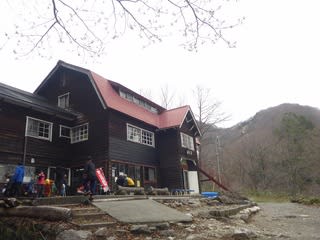 I rode here on bike five years ago. This time is 5 minutes faster than the last time.
Trekking-Day 1-Sarukura(1.3km)
Sarukura 12:38-13:08
Distance today 1.3km, climb 100m, duration 0:20, avg speed 3.4km/h
The reason I came here was to see the trail to Yari-Onsen.
I wonder there is the snow.
The junction to Yari-Onsen.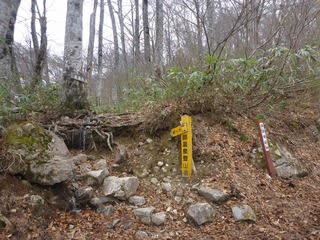 There is no snow.
The trail gets the stream with lots of water.
It is hard to walk without getting wet.
The snow seems far far away.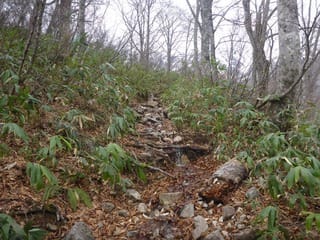 It looks hard to go to Yari-Onsen.
The parking lot is crowded enough.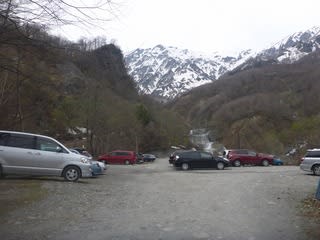 It looks full in the morning.
On the way back I found skunk cabbages.